Welcome
We're Glad You're Here!
Worship With Us
St Germain | 6065 Hwy 70E
8:30 am
10:15 am
Children's Church
Rhinelander | 903 Boyce Dr
10:00 am
Children's Church
Full Worship Schedule

New Here? We're happy to meet you.
Let us introduce you to your ministry team.
LISTEN & WATCH
Latest Sermons
Countercultural Mission
Romans 12:14-16
Pastor Joshua Reese
Vocational Discipleship
Colossians 1:9-14
Pastor Justin Olson
Get All the Sermons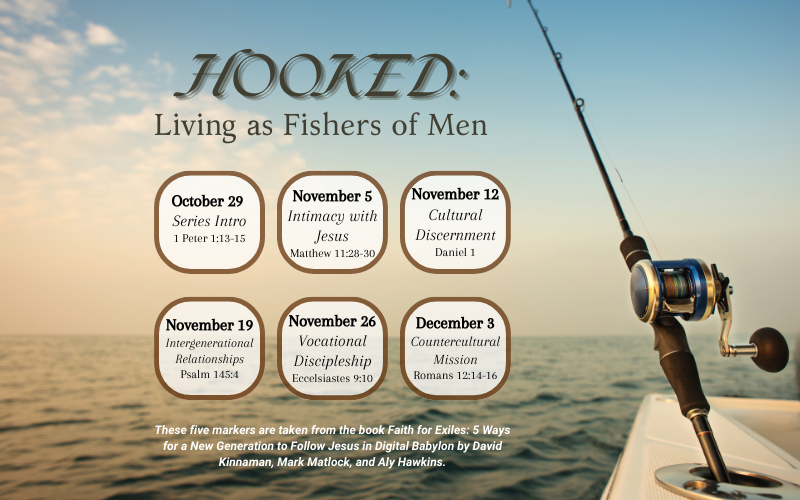 New Series!
Hooked: Living as Fishers of Men
Jesus said in Matthew 4:19, "Come follow me and I will make you fishers of men." Our call is to live that out, but it is getting harder and harder in our world these days. We live in a time of widespread skepticism about the truth of the Bible, organized religion and exclusive faith. Christians seem to be busier than ever, attend church less frequently and have a zillion options outside of the faith community. And yet we want to cultivate a resilient faith for life today. Over the course of this series, we will consider five markers 1 of resilient faith in Christ.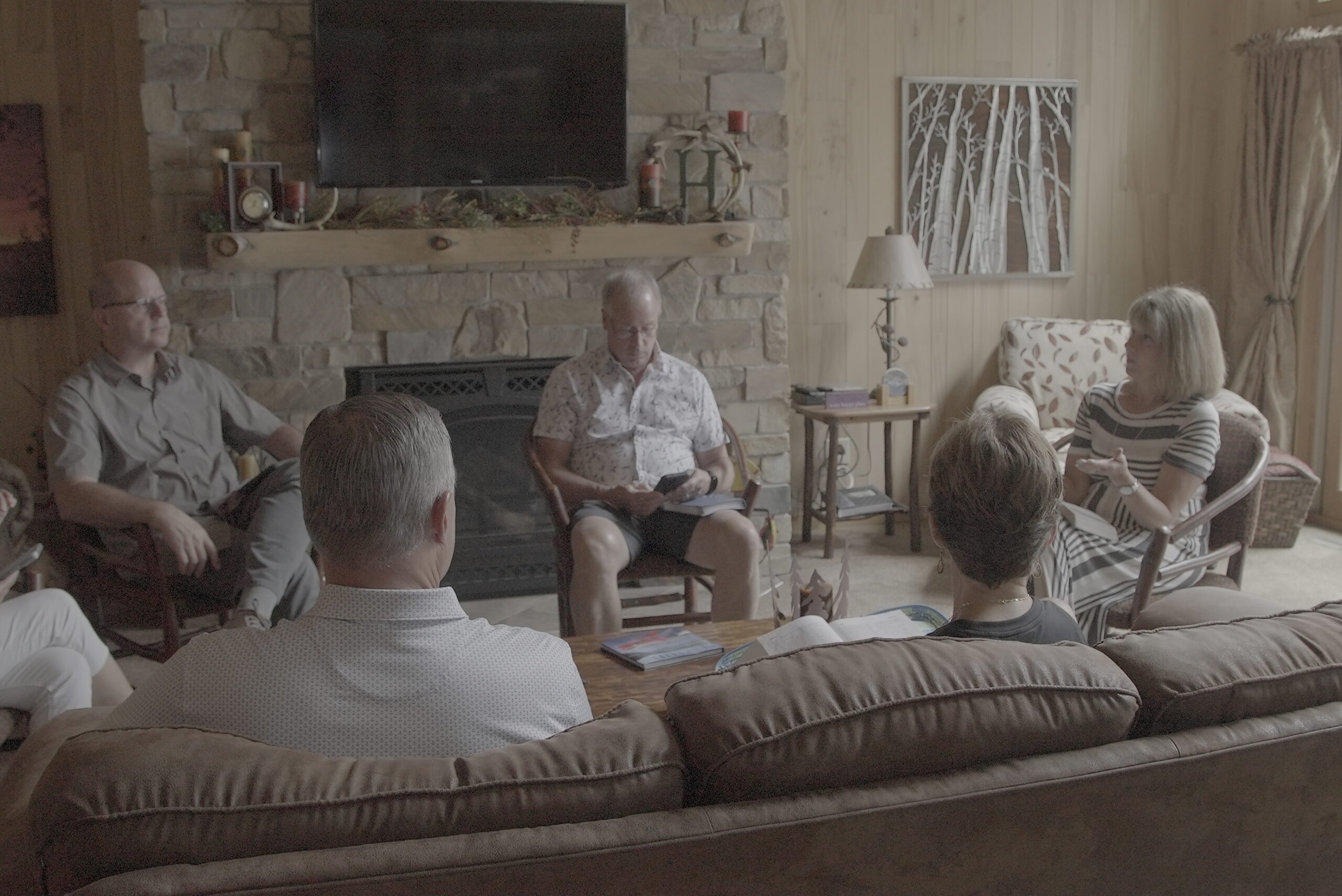 Northlife Ministries
Connection groups are how we help connect you to Jesus and each other and at Northlife Church, we have several opportunities to get involved and serve our community.
View All Ministries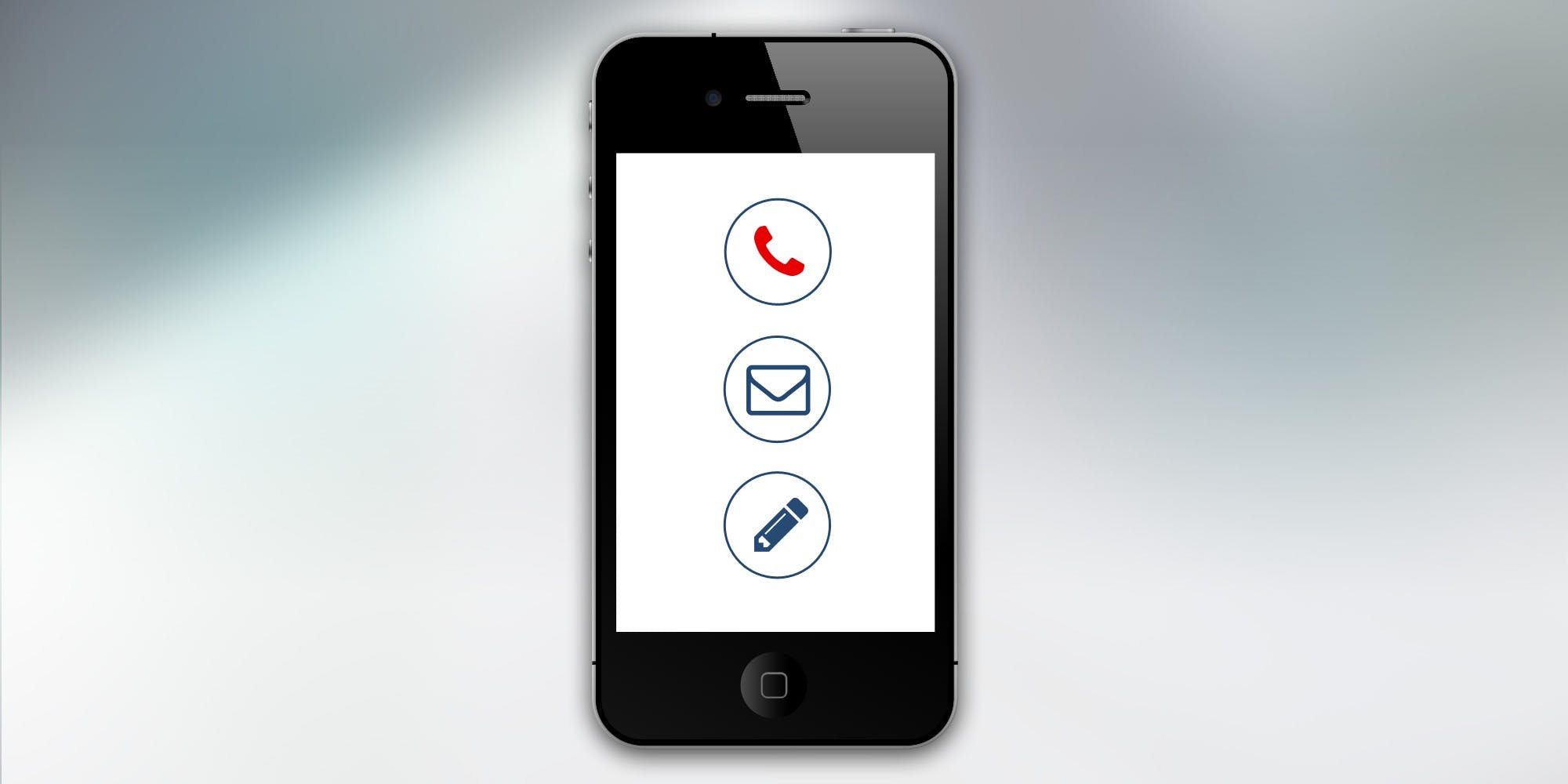 New Directory Coming!
Update us
A new directory is coming. If you want to be added to our directory, or need to make changes, please use the link to update us!
Directory Updates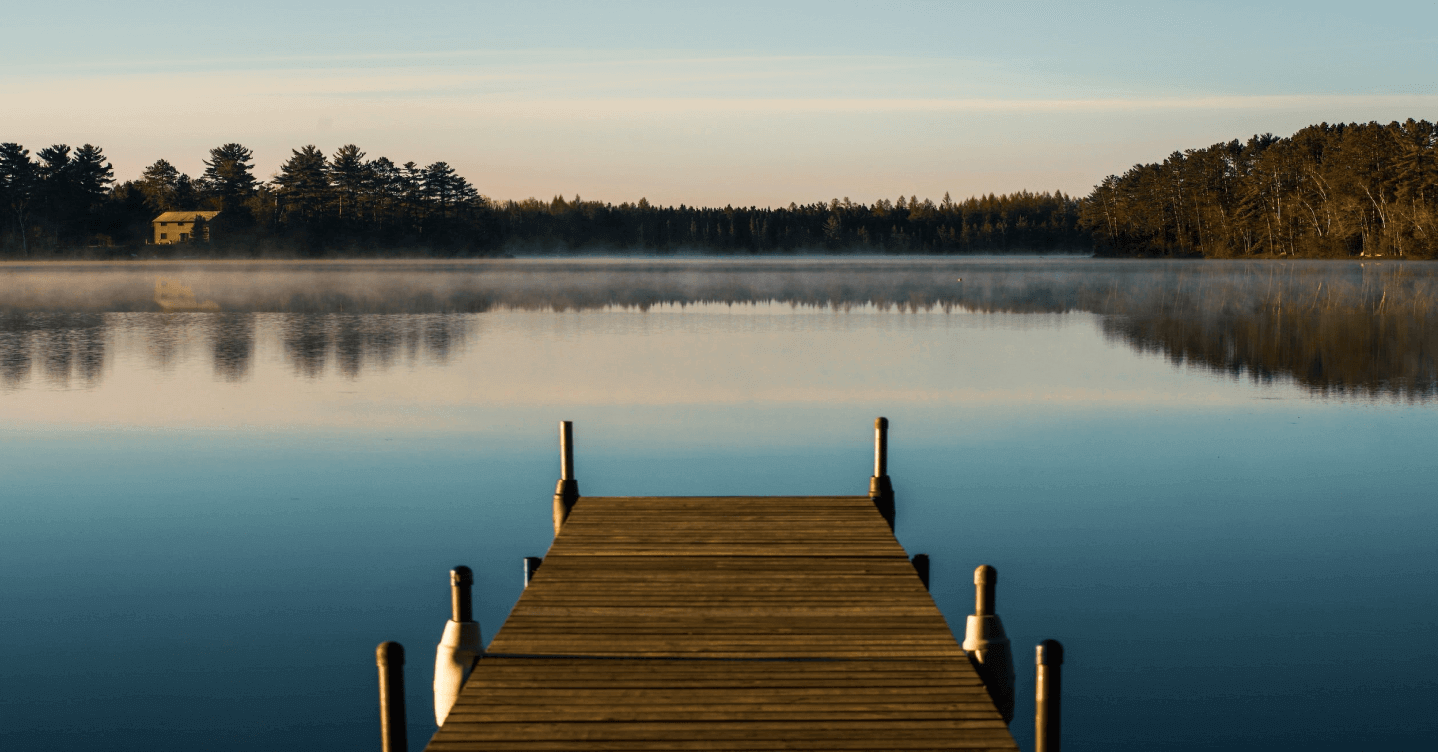 Coming Up
Things @ Northlife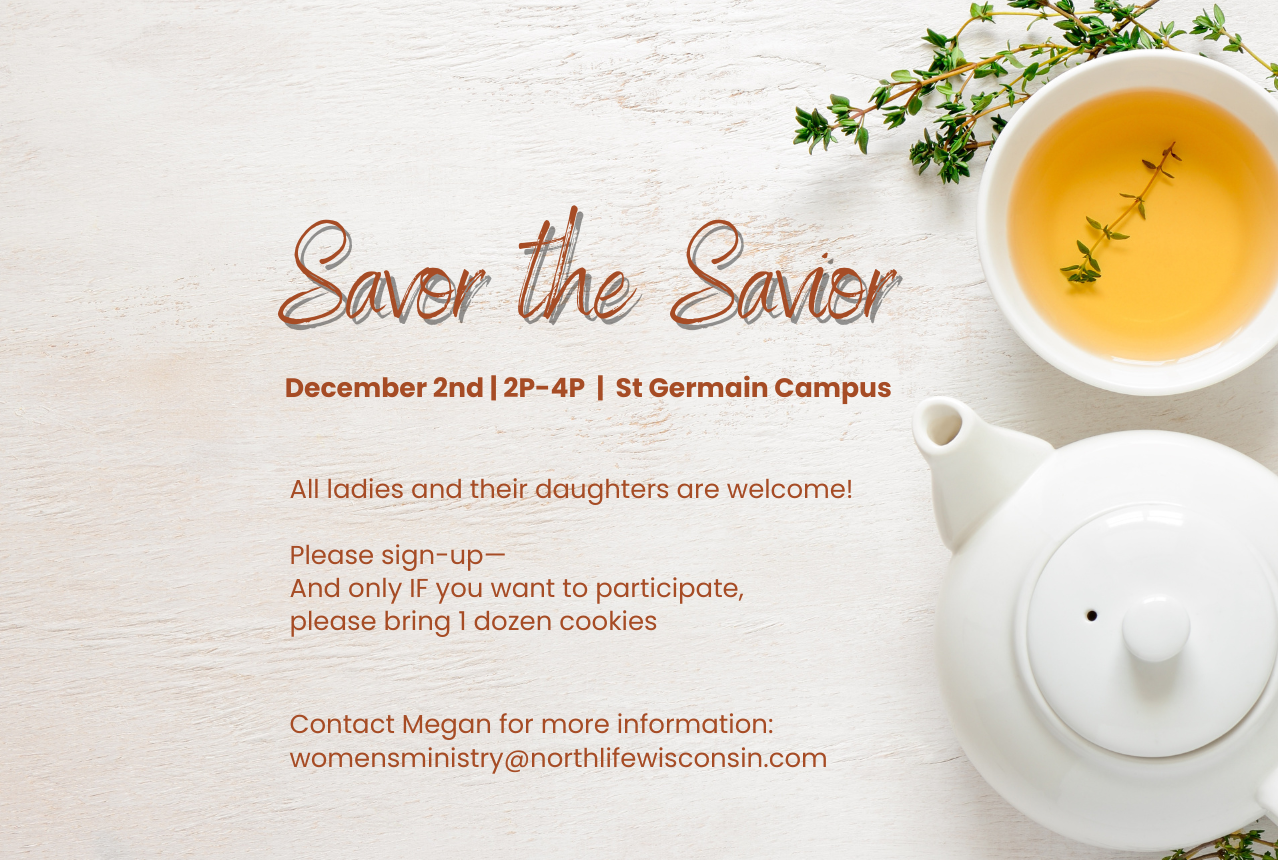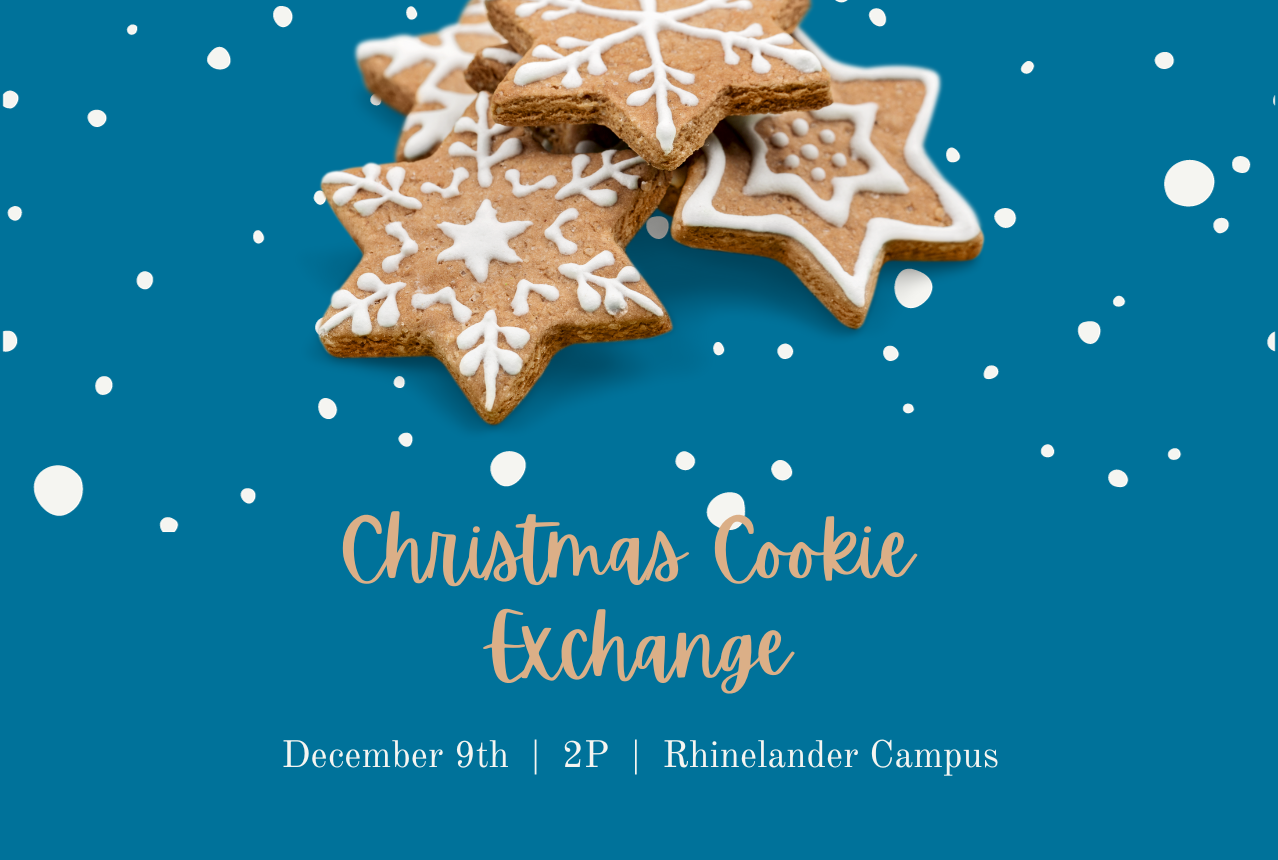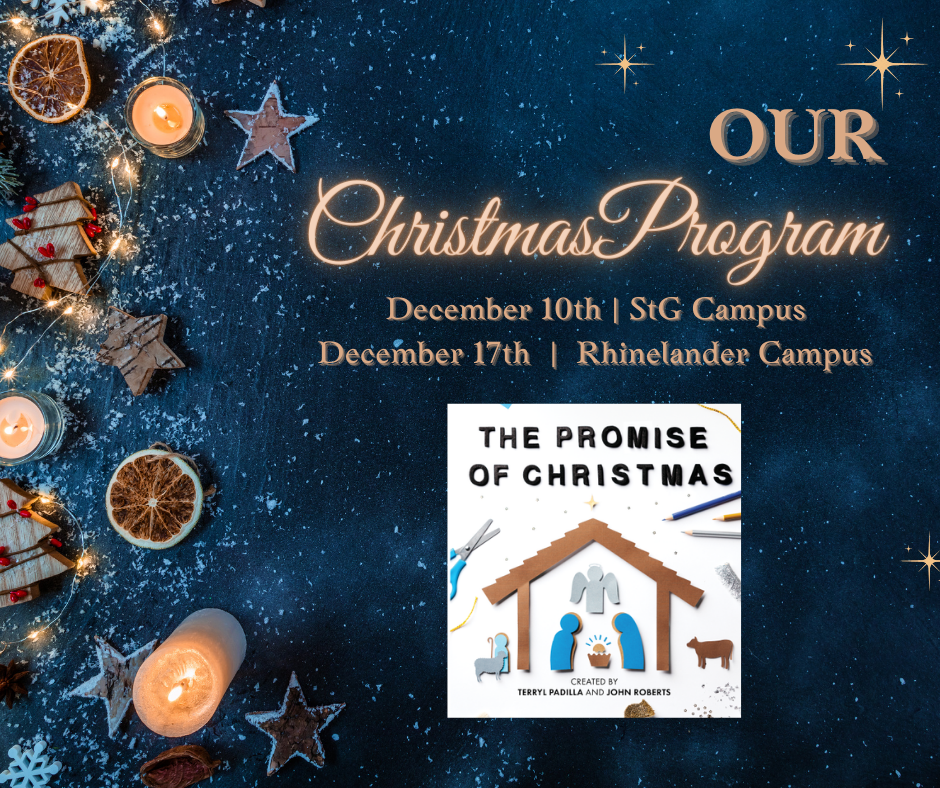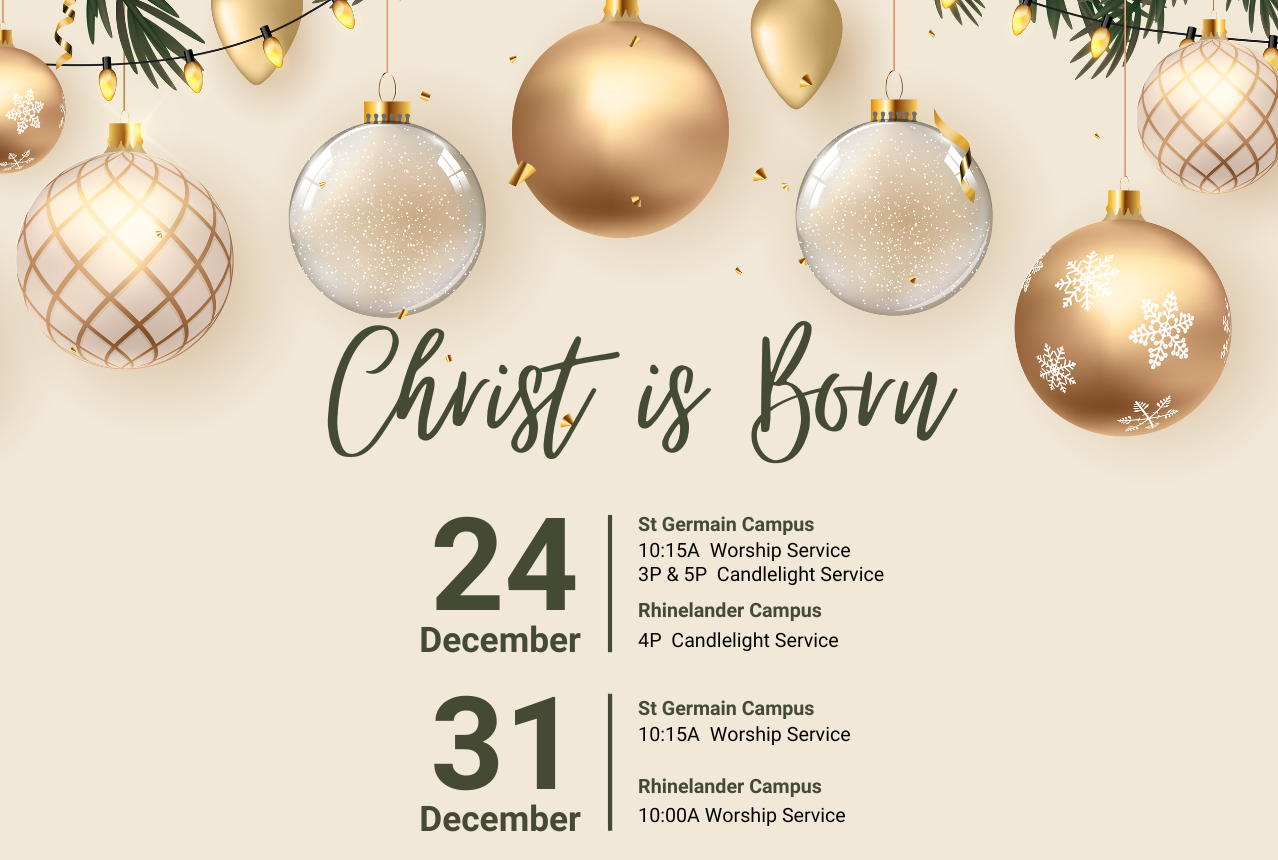 Women's Advent Tea & Cookie Exchange
Join us as we "Savor the Savior" with an Advent Tea & Cookie exchange.
Christmas Event & Cookie Exchange
Our Rhinelander women are hosting a Christmas Event complete with Cookie Exchange. Join us December 9th!
Children's Christmas Program
Our Children's Christmas Program is coming to the St Germain Campus December 10th and the Rhinelander Campus December 17th.
Christmas Services
Join us for our Christmas Eve Services at both campuses!
Northlife Highlights
Check out some of our Holiday Season Community Highlights!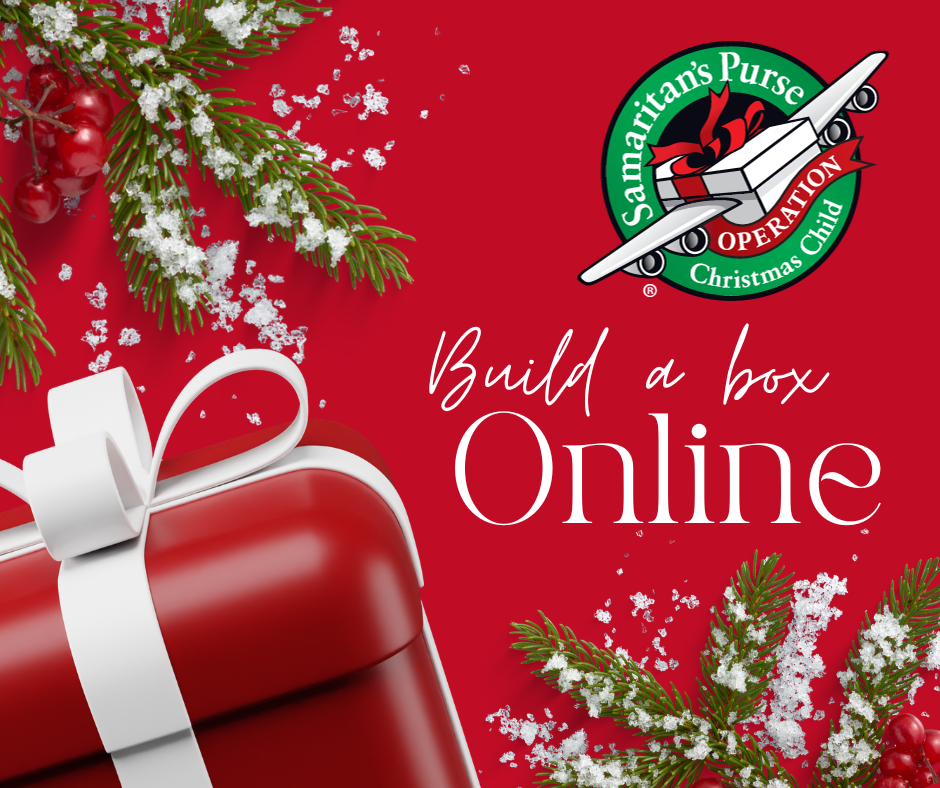 Operation Christmas Child
Shoebox gifts built online go to the ends of the earth to children in some of the hardest-to-reach places—be part of the mission to spread the love of Jesus across the globe!
---

Let's Go!
Join the Northlife Family Today
I'm Ready