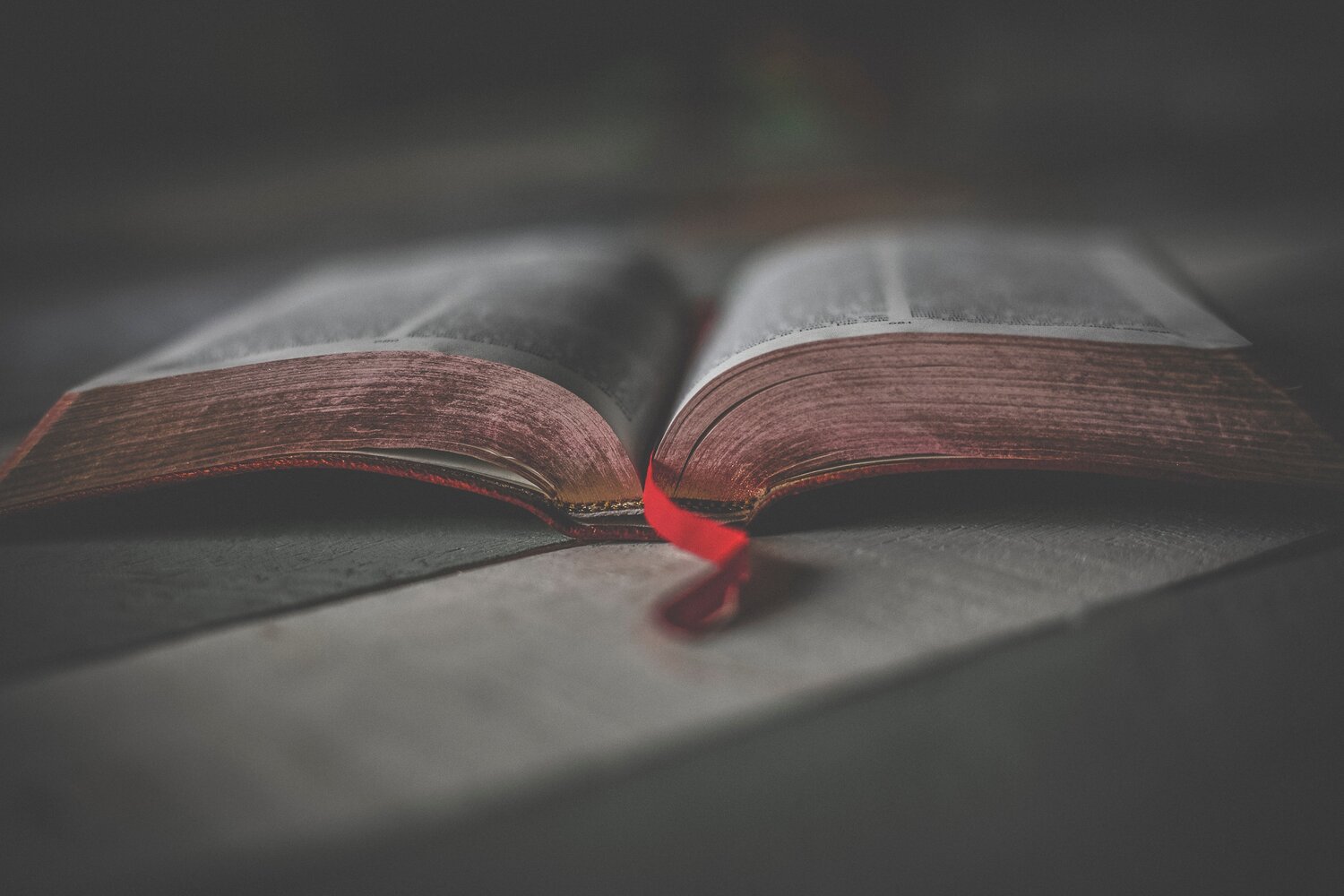 BIBLICAL BEDROCK
We believe in the Bible and seek to live it out. The living word of God is central to every aspect of our life in community.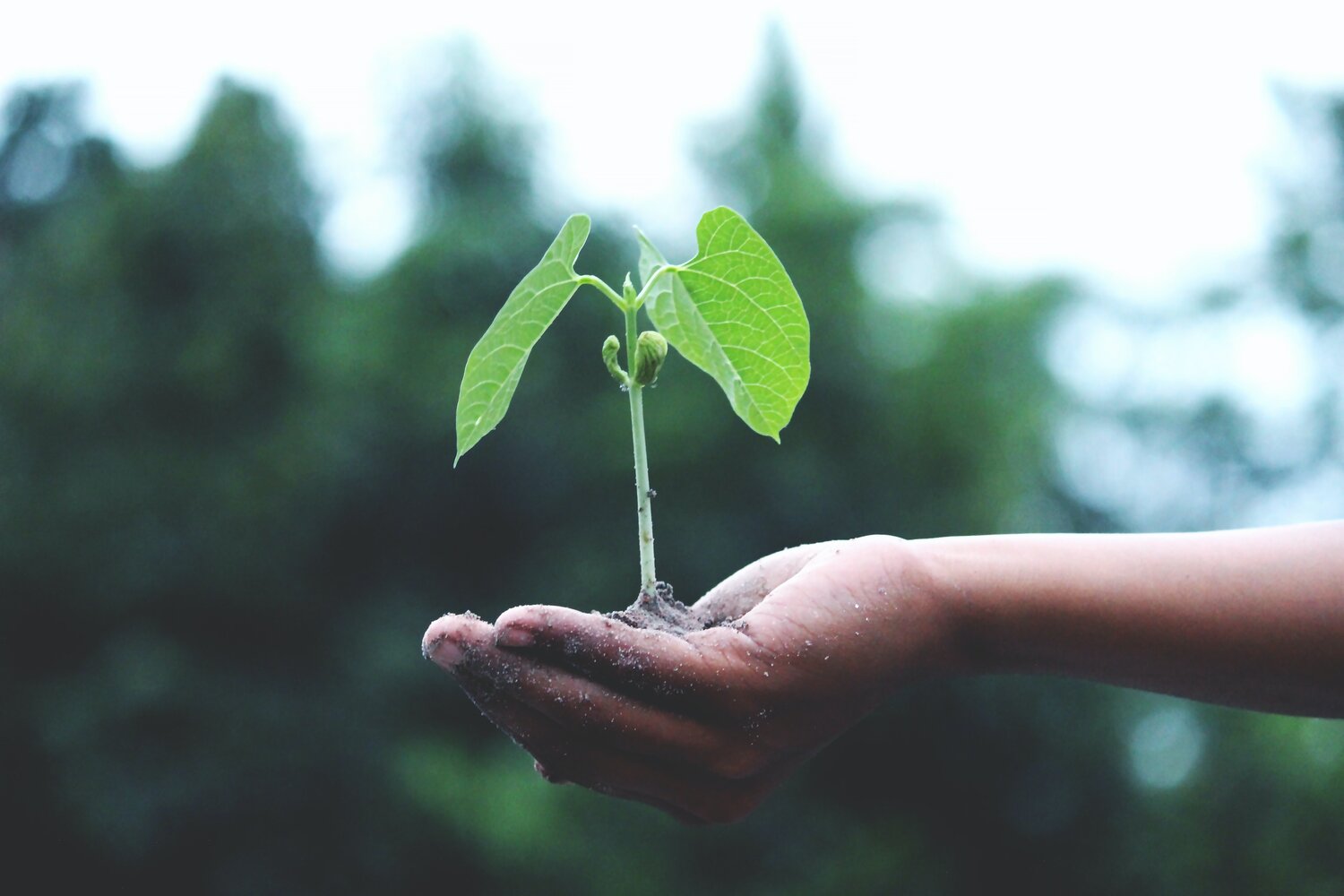 PERSONAL GROWTH
A disciple is a person who is following Christ, being transformed by Christ, and influencing others for Christ. Private devotion and small group connections are vital for personal growth and discipleship to flourish.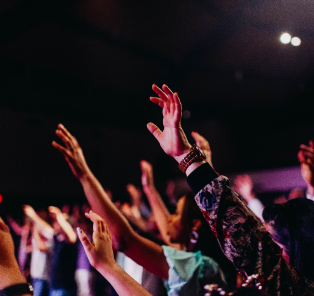 VIBRANT WORSHIP
We trust God is alive and present in a special way when we gather to worship. So we seek to honor Him together through dynamic praise and honest prayer.
SCATTERED INFLUENCE
Northlife is a regional church. We are centrally located. People come from all over the Northwoods. Additionally, we have a seasonal influx of summer residents. All this means a greater influence of grace to a broader area.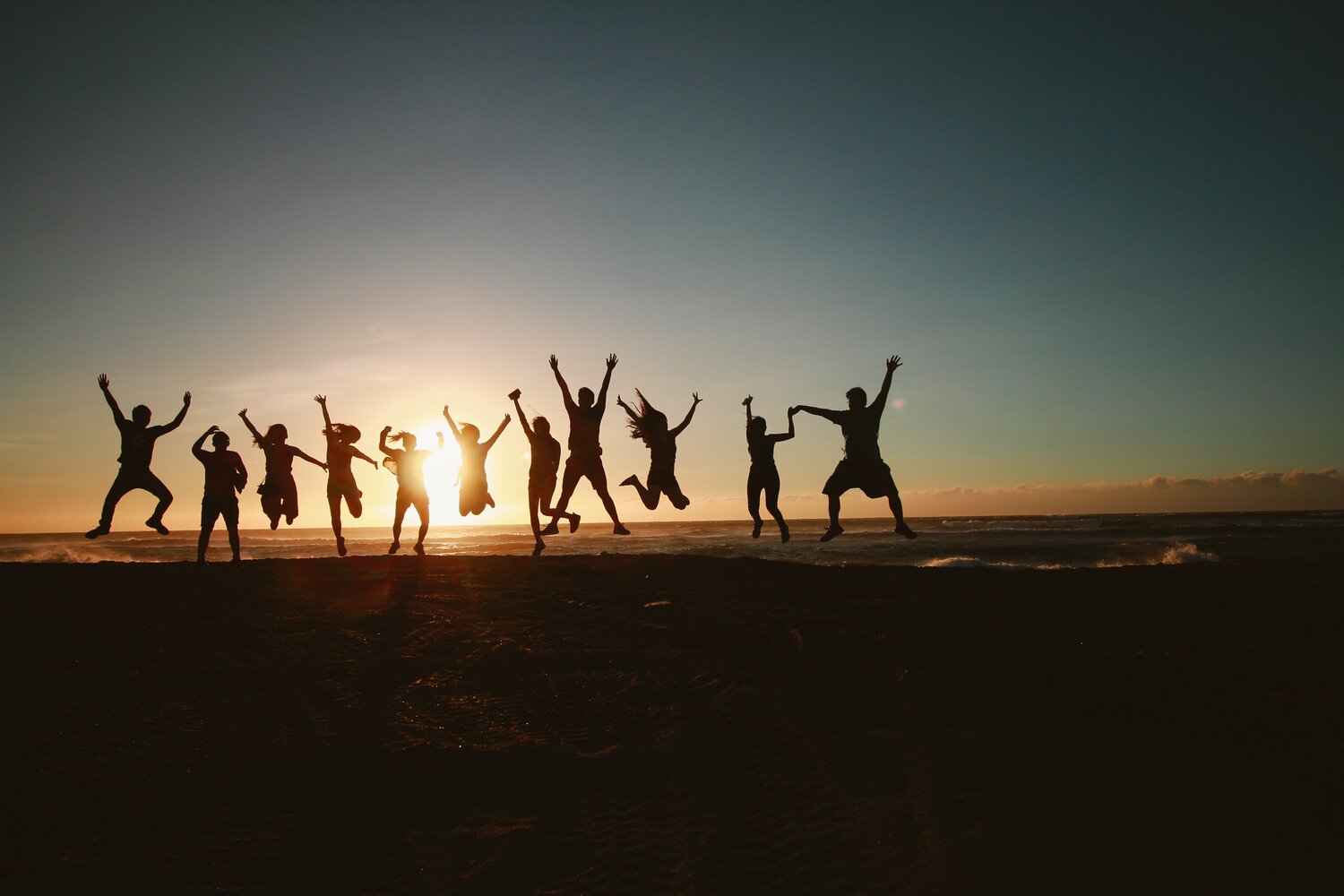 COMPELLING TEAMWORK
God gives everyone strengths, gifts, and passions. Our commitment is to see those flourish as we serve this community together.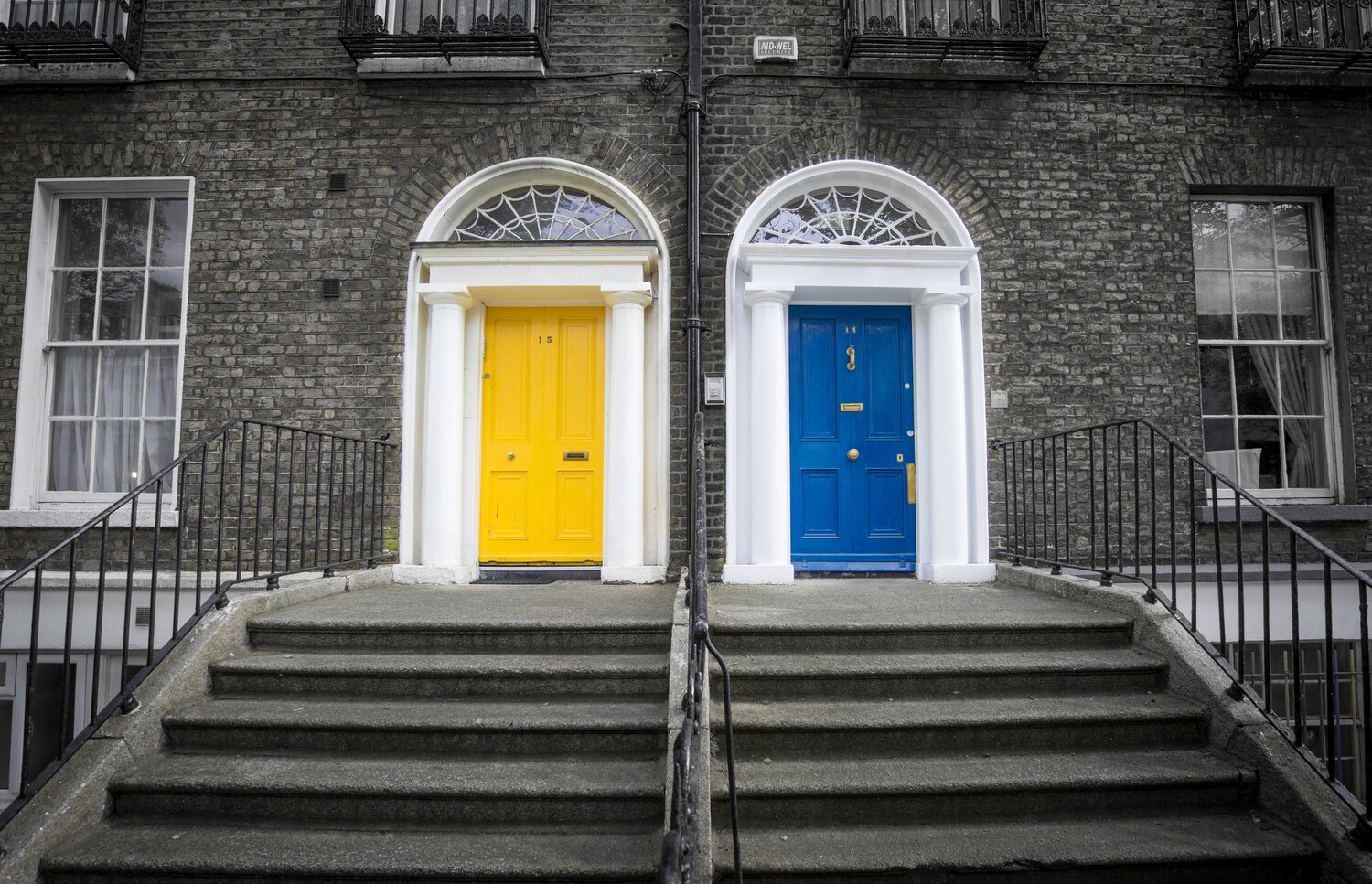 LOVING SERVICE
Jesus called us to serve as He served. The picture is a community of believers loving their neighbors and caring for one another with joy.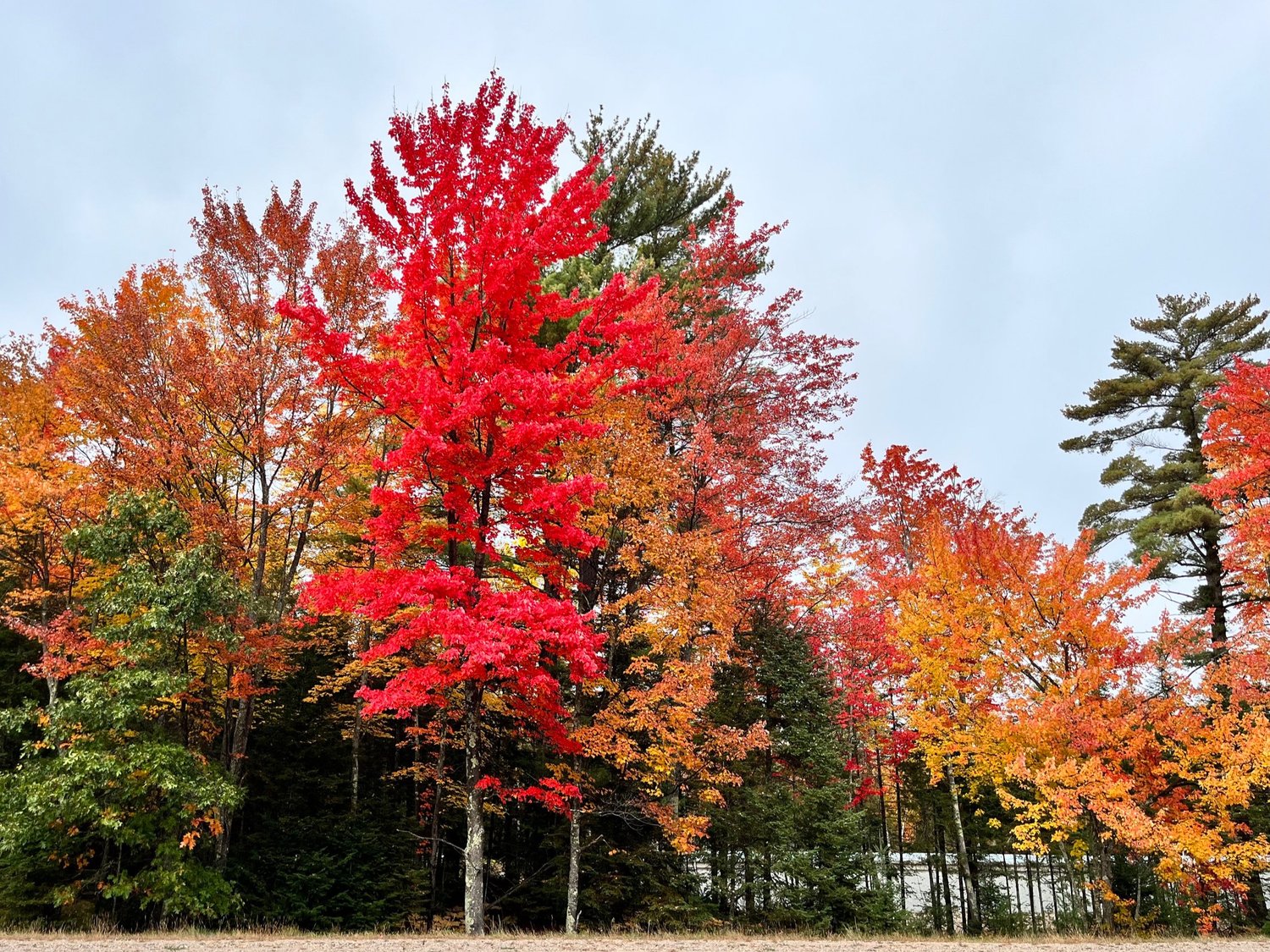 CREATION AWARENESS
God's creation is on stunning display in the Northwoods. Our people regularly spend time outside, and that practice stirs our hearts to respond to our Creator and join with the heavens to declare the glory of God.
Northlife Church is part of The Evangelical Free Church of America. For a more thorough understanding of our Biblical Foundation click here to view the EFCA Statement of Faith.