Welcome
We're Glad You're Here!
Worship With Us
St Germain | 6065 Hwy 70E
8:30 am
10:15 am
Children's Church
Rhinelander | 903 Boyce Dr
10:00 am
Children's Church
Full Worship Schedule

New Here? We're happy to meet you.
Let us introduce you to your ministry team.
LISTEN & WATCH
Latest Sermons
Praise
Psalms 33
Pastor Joshua Reese
The Last Word on Anger
Jonah 4:1-11
Pastor Joshua Reese
Get All the Sermons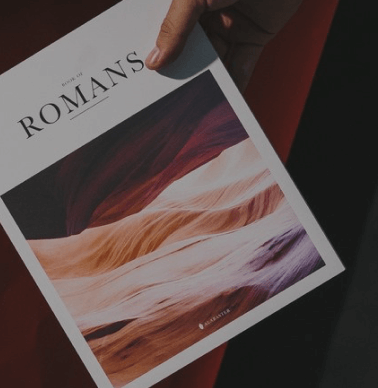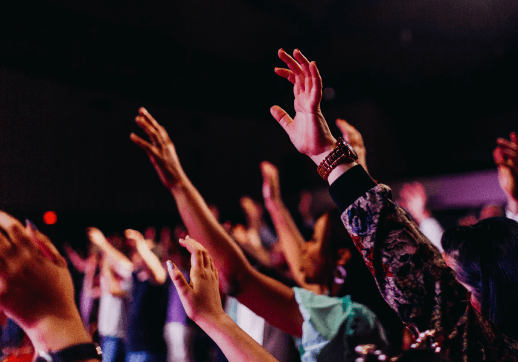 Northlife Ministries
Connection groups are how we help connect you to Jesus and each other and at Northlife Church, we have several opportunities to get involved and serve our community.
View All Ministries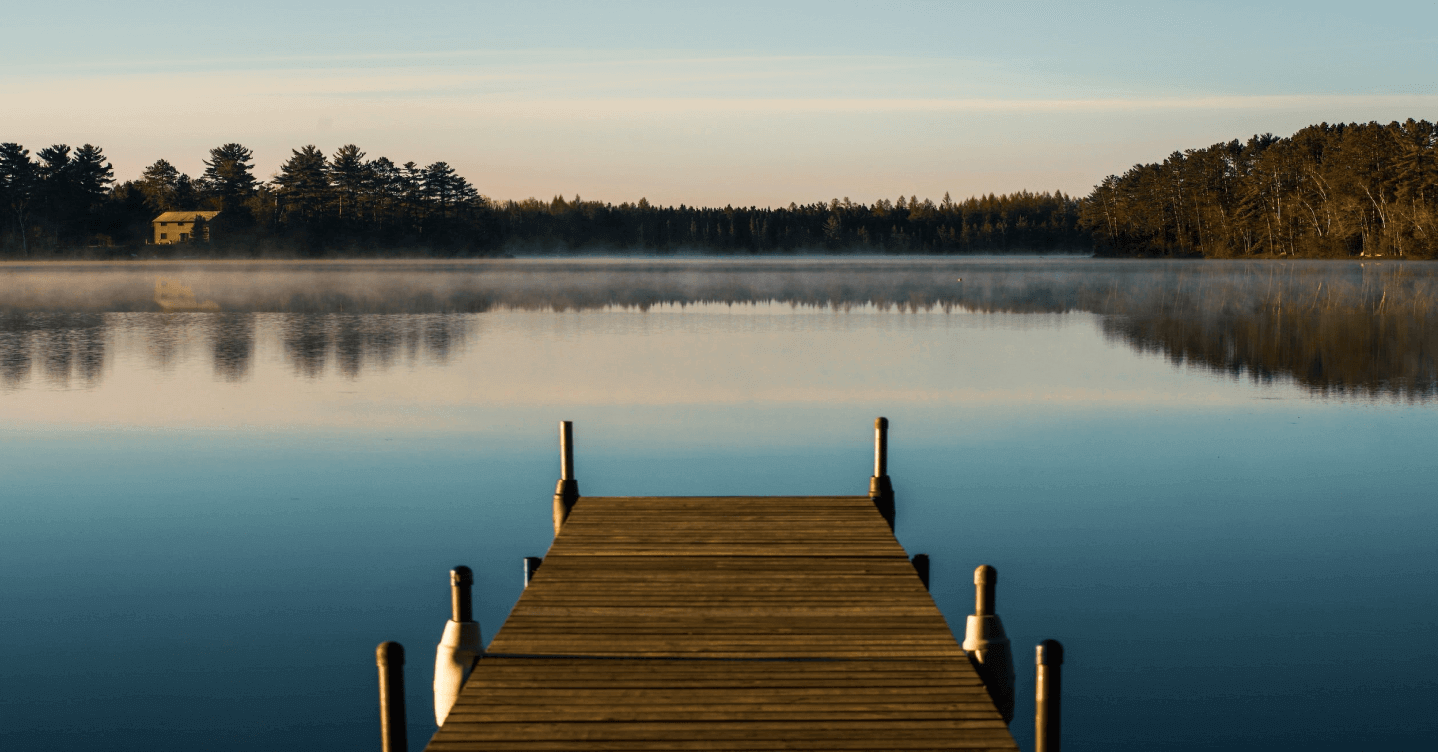 Coming Up
Things @ Northlife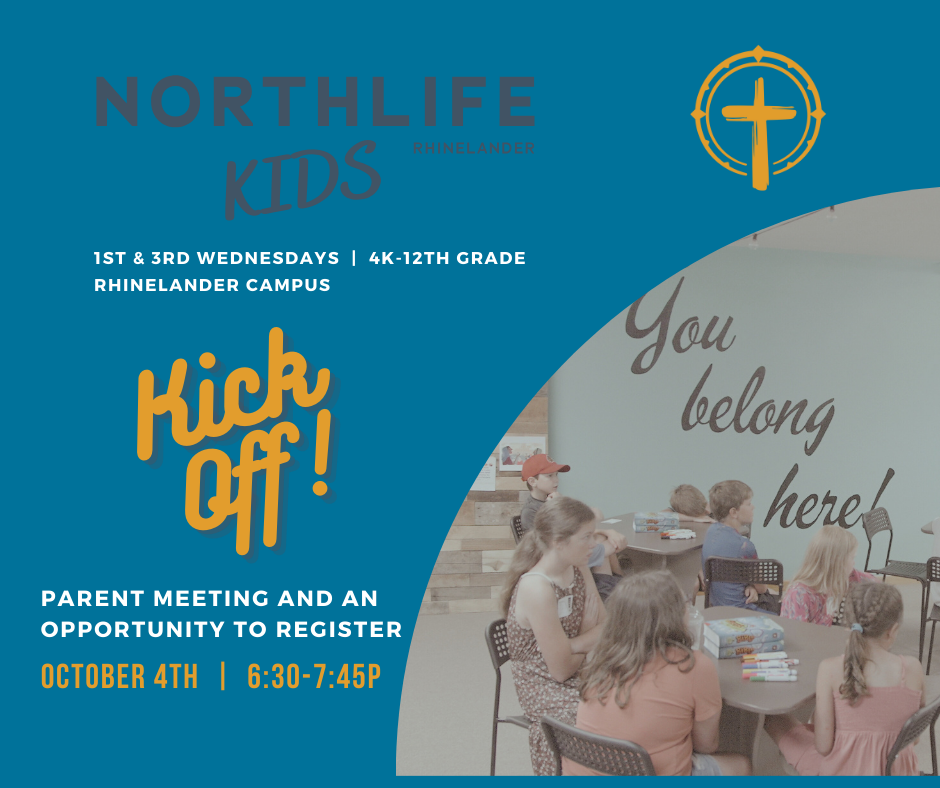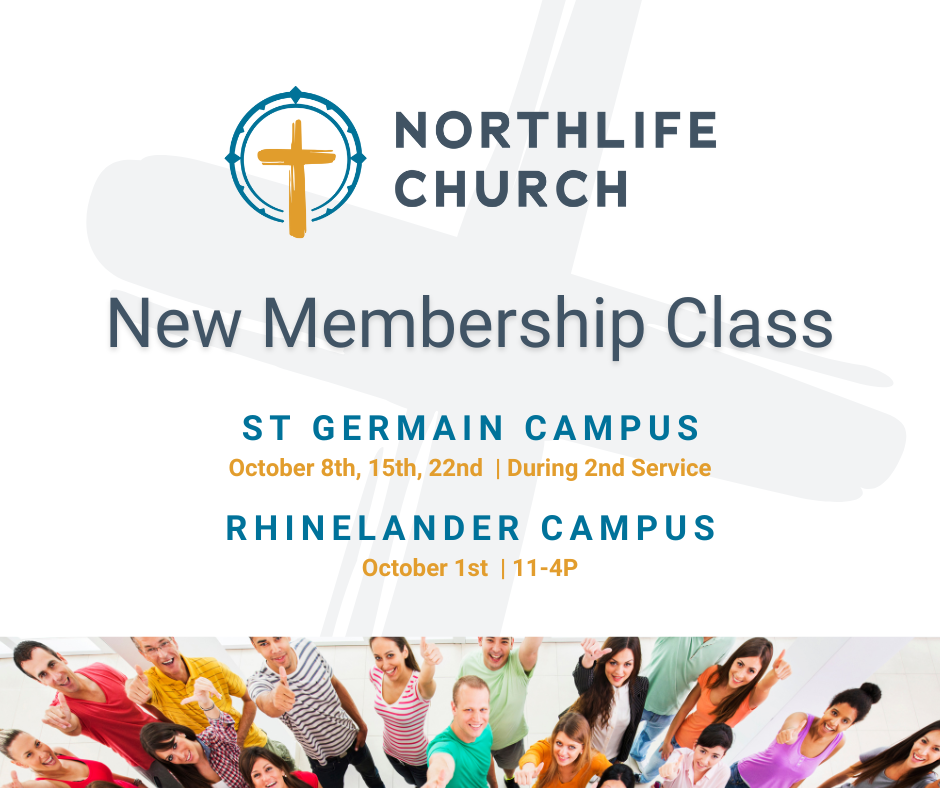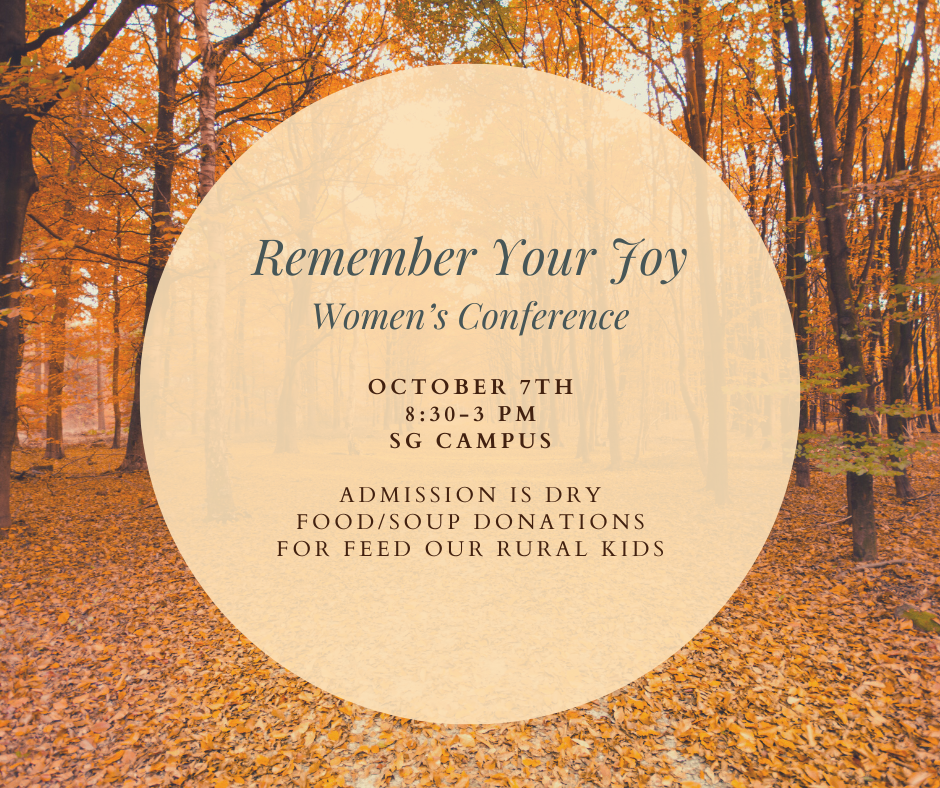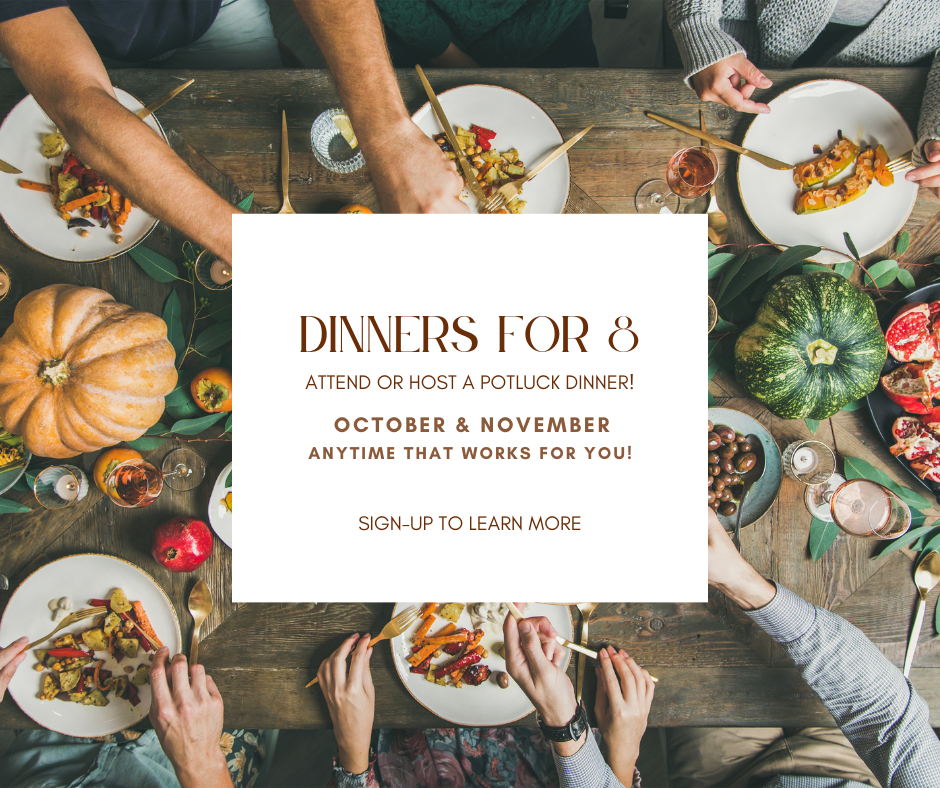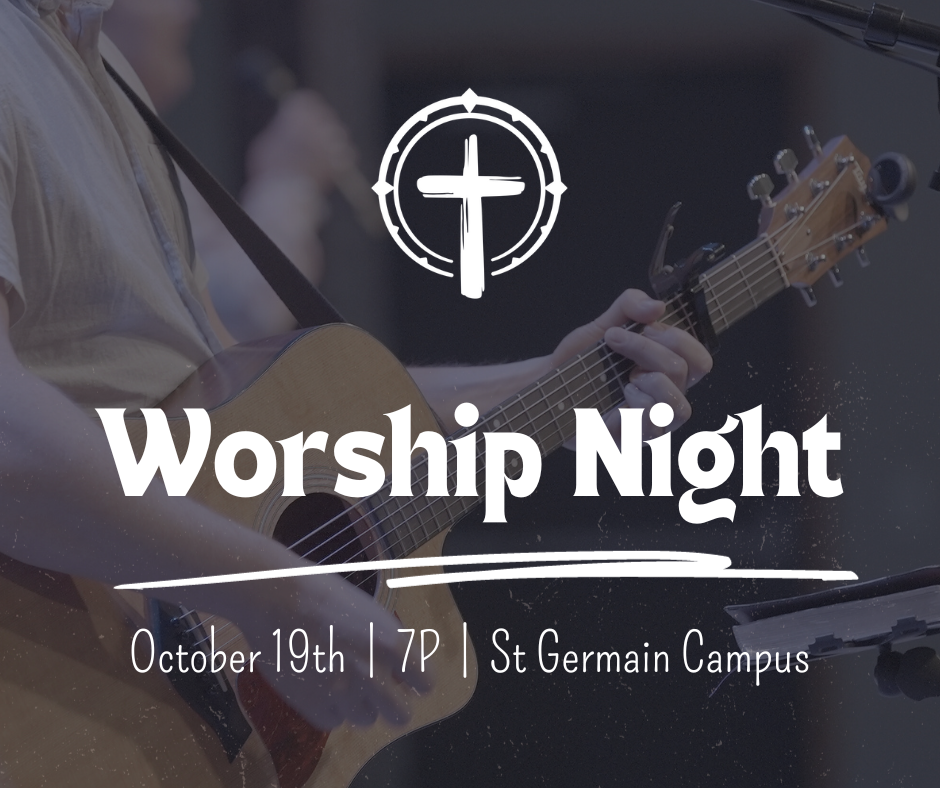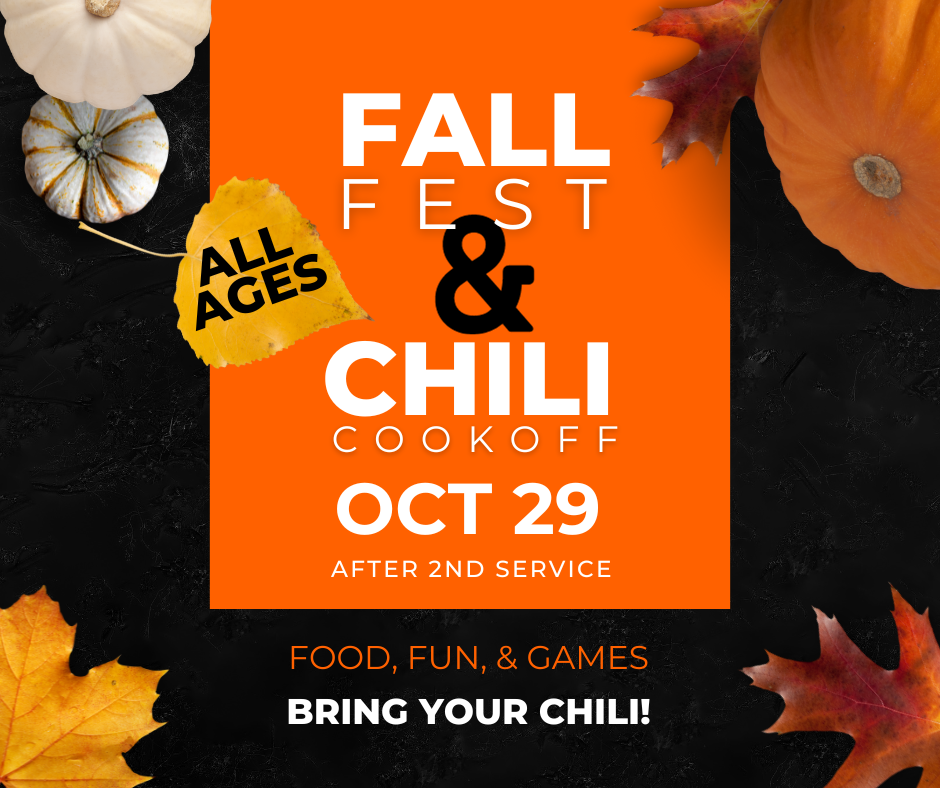 Northlife Highlights
If you've missed us lately, check out some of our Summer Highlights!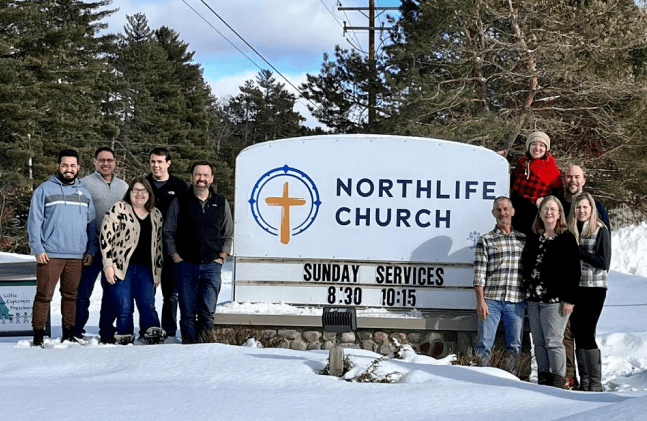 OUR TRUE NORTH
We've been called by a new name.
All over the bible God renames people when they enter into a new, important calling. In 2023 St Germain Evangelical Free Church became Northlife Church of the Evangelical Free Church of America.
Read About The Inspiration Behind It All

Let's Go!
Join the Northlife Family Today
I'm Ready